By / / That's right, folks. On September 2nd, Fenway Park is opening its doors for a sleepover. From the listing:
Your home for the night includes your very own Green Monster pillow, a luxurious king-size bed with views of our manicured outfield lawns, meals prepared with produce from Fenway Farms, and experiences typically reserved only for players… Don't worry, a 37-foot tall wall provides all the privacy you need.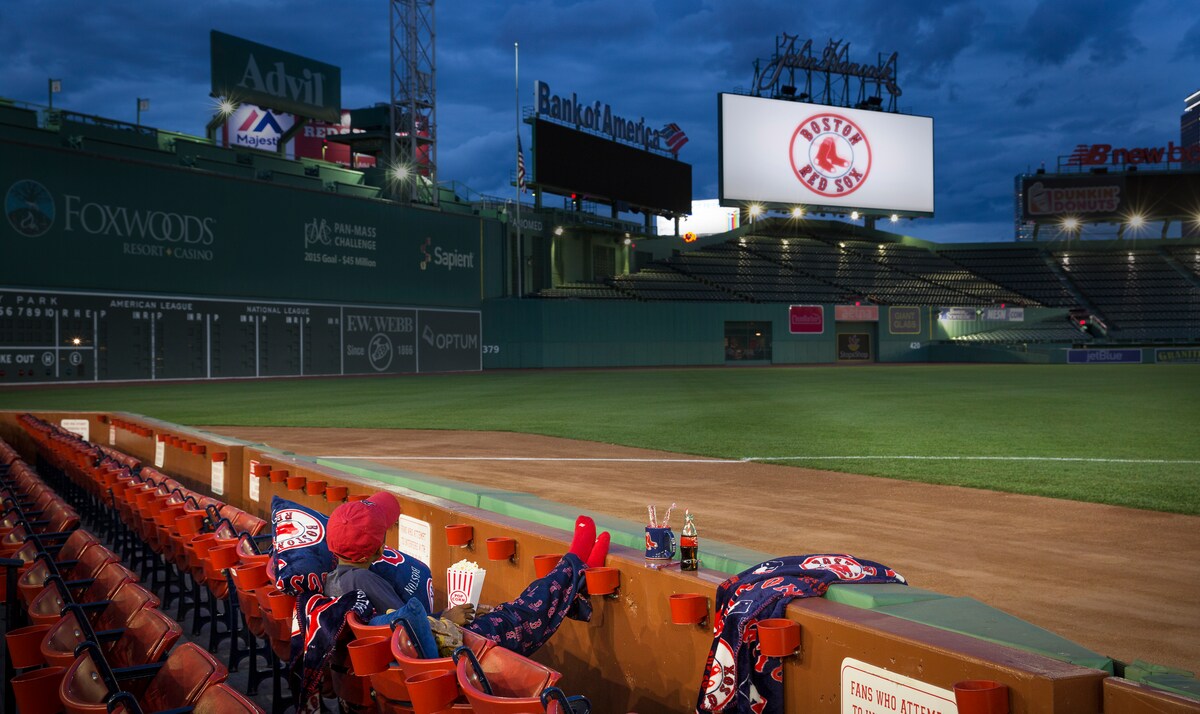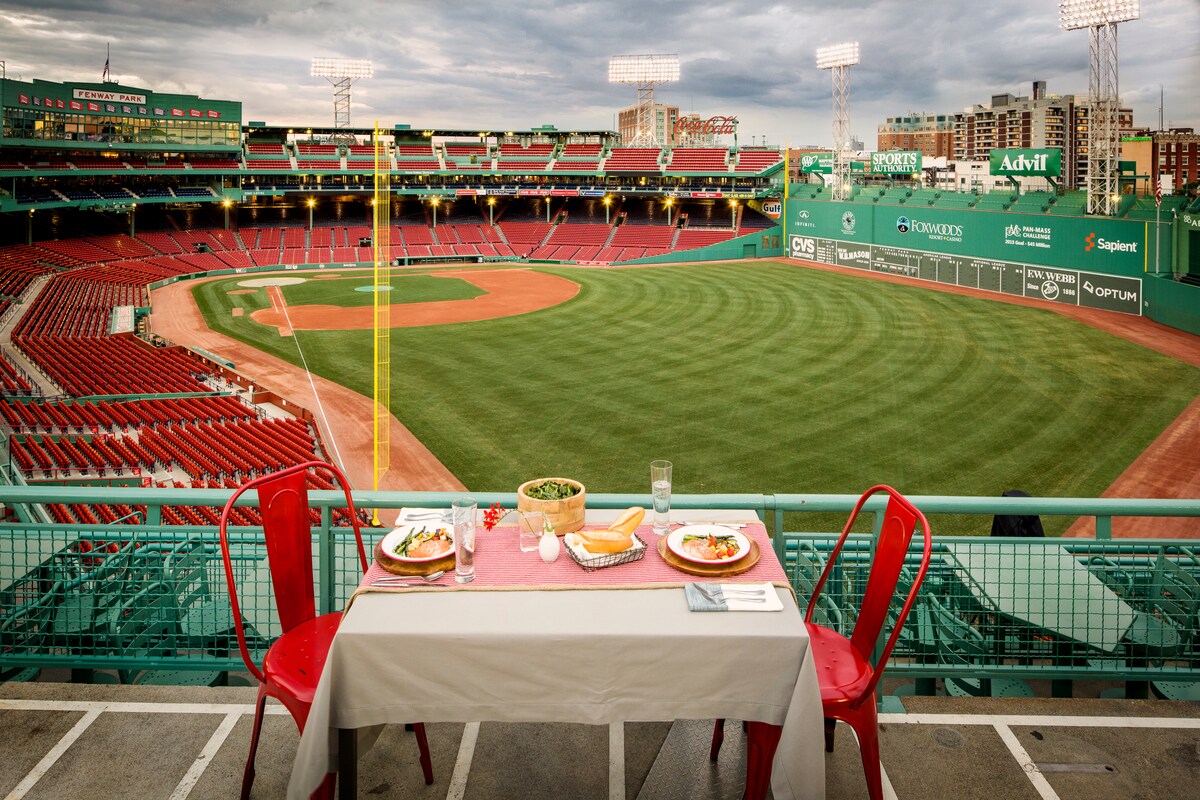 And did we mention that it's free? All you have to do is tell your host, Curt Schilling, why staying at America's Most Beloved Ballpark is a dream of yours by next Thursday, 8/20. Check out the Airbnb listing here. Good luck!