Yes, That Was Conan O'Brien on 'How I Met Your Mother.'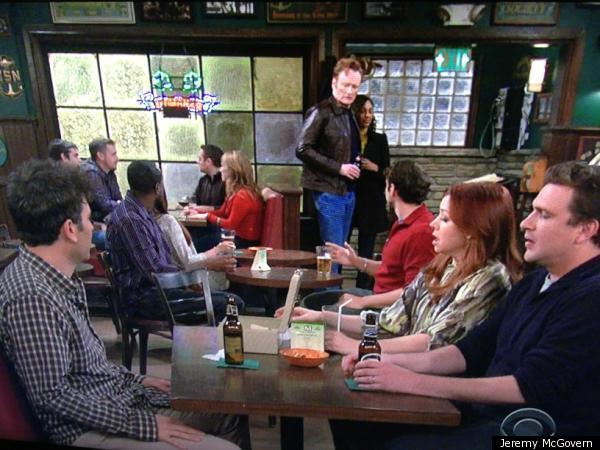 That's right. Brookline-native Conan O'Brien had a cameo appearance in the latest episode of CBS sitcom "How I Met Your Mother."
How did this all come to be? Well, during his visit to "Conan" last summer, HIMYM's Neil Patrick Harris recounted how Coco bought his way into the role (skip ahead to the 4:45 mark if you wanna get to the scoop right away – otherwise, it is a pretty good interview)...
Via.